Pintxos y Tapas
Detalles
Come to Pinxitos and be sure to try our delicious pintxos and tapas made during the day. We have a wide variety of tapas ideal to share with your friends, family or your partner or just have a drink with us.
Patatas bravas 4.90€.
Peppers from Padrón 4.00€.
Choricitos 3.50€.
Squid 4.00€
Croquettes with Iberian ham €3.50
Meatballs with tomato sauce €3.50
Small squids 4.70€
Chicken wings 3.50€
Mushrooms with garlic 4.70€
Bread and garlic 1.50€.
Olives €2.50
Sauces (spicy, tzatziki, ali oli, mustard) €1.50
Russian salad €3.50
Gambas al ajillo 10.50€ (prawns with garlic)
Read more
Read less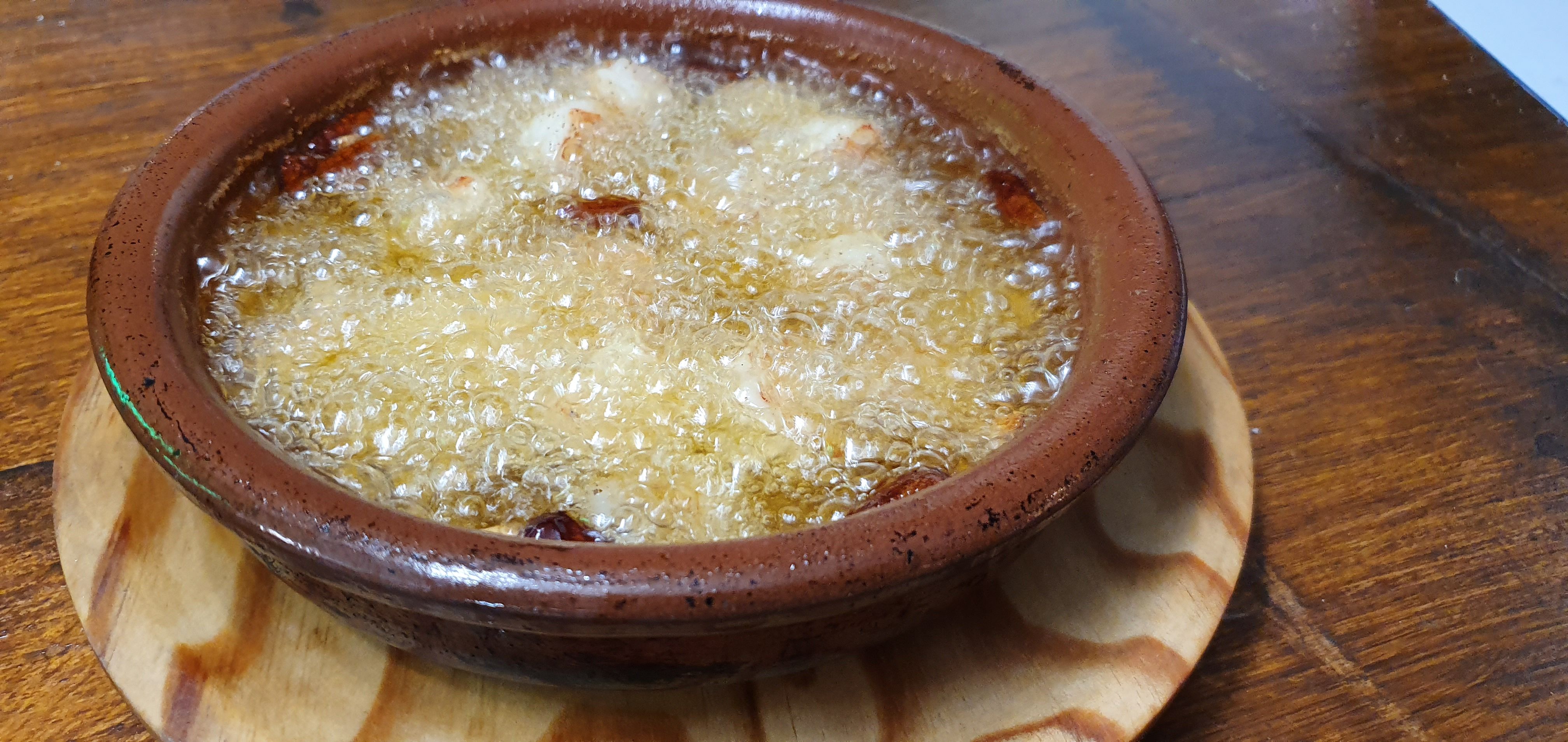 Ask for more information
Please, review selected fields
Thank you for contacting us
We will contact you as soon as possible