Grilled Pintxos
Detalles
Haven't you tried our grilled pintxos yet? We have perfect combos to share and so that no one is left hungry.
5 pintxos to choose from: €10
10 pintxos to choose from: €19
Chicken breast with Mediterranean herbs
Indian style Tandoori chicken breast
Spicy chicken breast with onion and peppers
Minced chicken meat with chili, cilantro and lemon grass
Pork with onion and peppers Creole style
Mexican Style Pork
Pork with teriyaki sauce
Cerdo afrikan (pork with spices)
Cevapcici (veal and pork)
Hawaii chicken breast with pineapple and exotic spices
SPECIAL PAINTINGS Would you like something different?
Pintxo moruno (lamb with spice mix) 3.00€.
Beef fillet 3.00€.
Prawns and cherry tomato 3.00€.
Tuna and green pepper €3.00
Vegetables (vegetarian) €3.00
COMBOS
Combos to share with beer: 43€/unit
Combos to share without beer: 30€/unit
Combo A: Rosca de cervezas, tapas y pintxos mixtos
Combo B: Rosca de cervezas y mussels (1 kilo)
Combo C: Threaded Beer and Spicy Chicken Wings (1 kilo)
Read more
Read less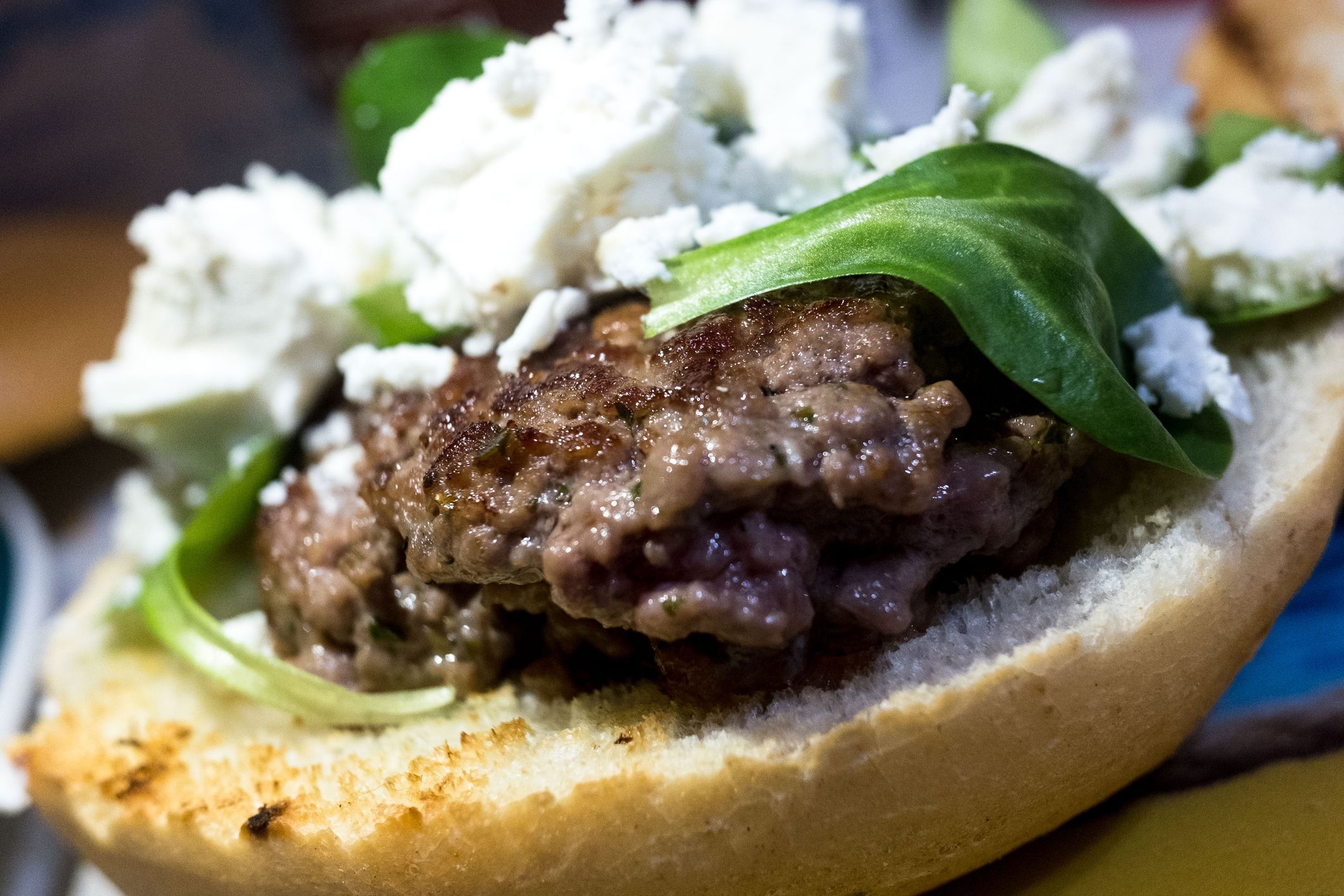 Ask for more information
Please, review selected fields
Thank you for contacting us
We will contact you as soon as possible