Appetizers
Detalles
Open your mouth with some of our delicious starters, all of which are delicious and ideal to share.
Soup of the day (ask the waiter)
Potato omelette 6€.
Stuffed tomatoes with eggplant paste 6€.
Stuffed potatoes with sobrassada and honey 6.5€.
Smoked eggplant cold cream 5.5€.
Serrano ham board 9.5€.
Table of Serrano ham and Mahón cheese 9.5€.
Broken eggs 8.5€Abre boca con alguno de nuestros deliciosos entrantes, todos están deliciosos y son ideales para compartir.


Sopa del día (consultar al camarero)
Tortilla de patata 6€
Tomates rellenos de pasta de berenjena 6€
Patatas rellenas con sobrasada y miel 6.5€
Crema fría de berenjena ahumada 5.5€
Tabla de jamón serrano 9.5€
Tabla de jamón serrano y queso de Mahón 9.5€
Huevos rotos 8.5€
Read more
Read less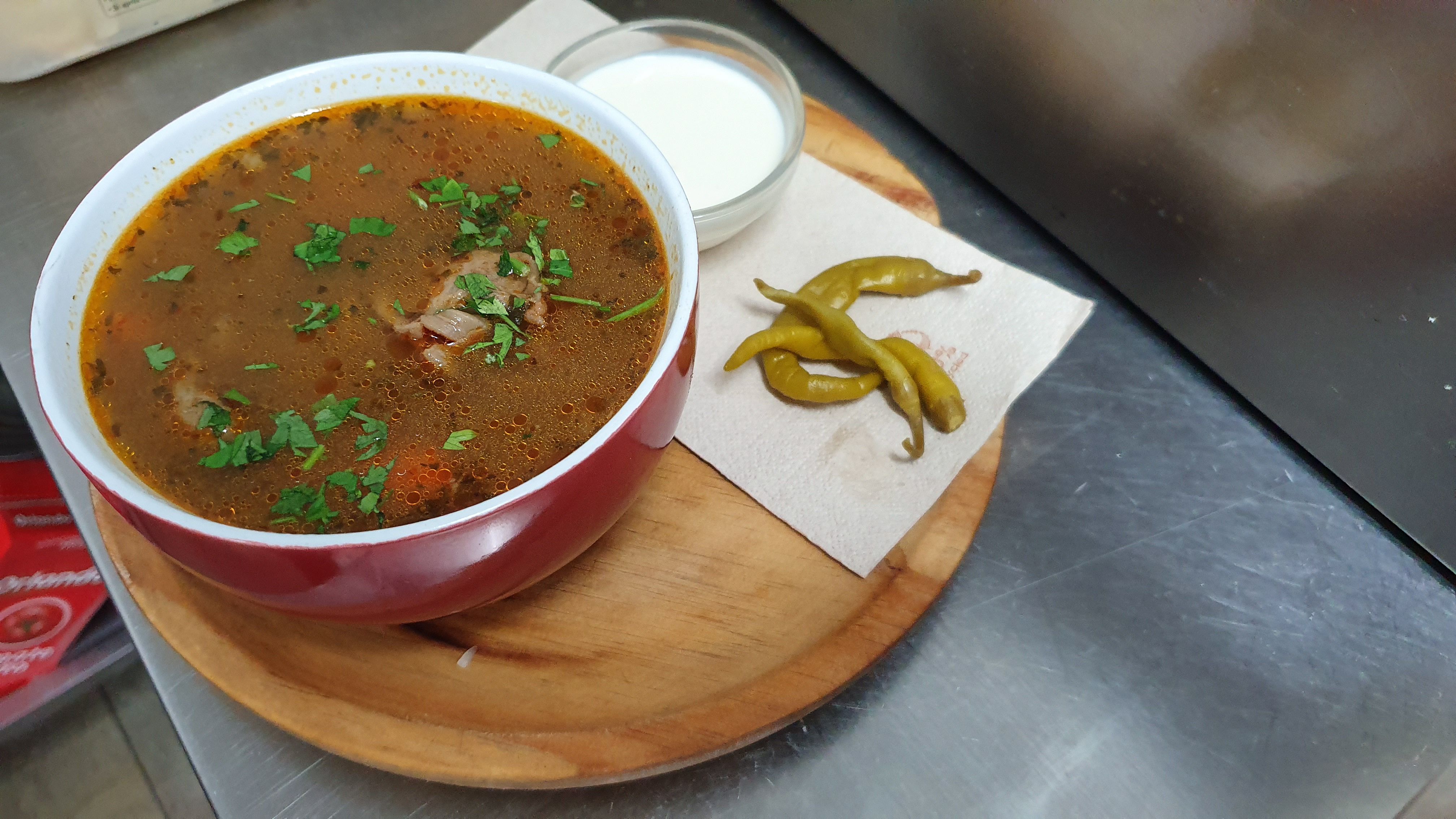 Ask for more information
Please, review selected fields
Thank you for contacting us
We will contact you as soon as possible